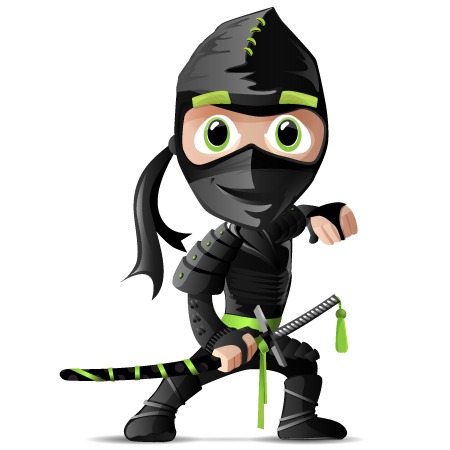 Advertise the Web
We're here to make the internet work for your business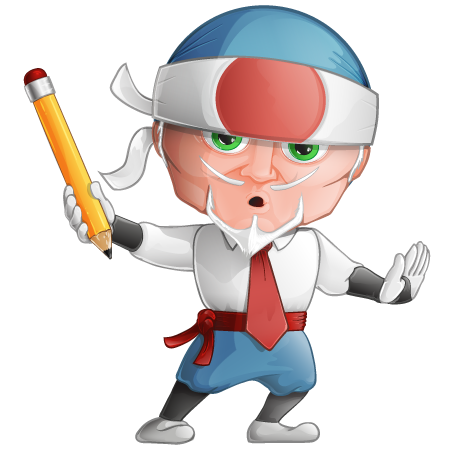 Advertise the Web
Responsive website designs for mobile, tablet and desktop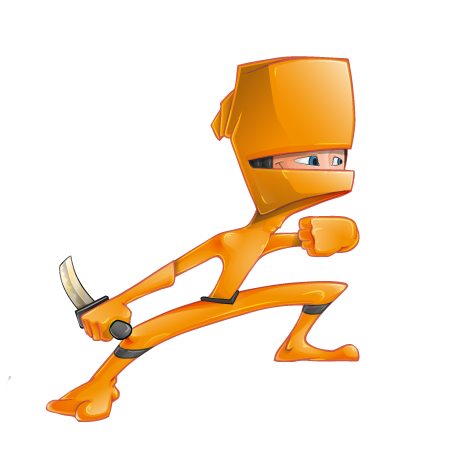 Advertise the Web
Get your business found online with Google Ads
Getting visitors to your company website can take time using SEO or social marketing, Ads will get your site on page 1 Today!
Your website is your businesses online profile, what does yours say about your company? Clean, affordable, responsive websites.
Do you taking advantage of social marketing? We provide you with the strategy and design for the social networks your customers use.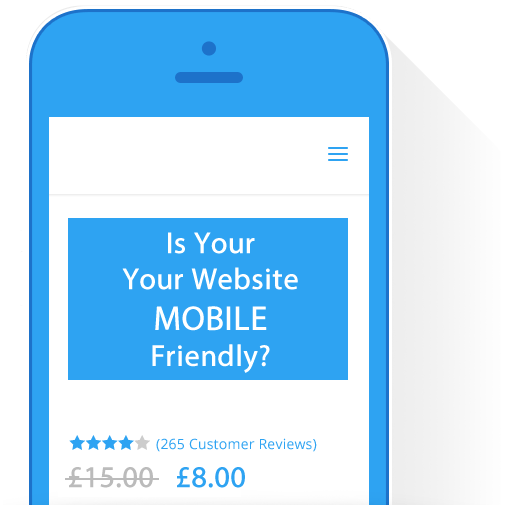 Is your website Mobile ready?
With recent changes to the way Google ranks websites you need to make sure your business website is compatible for mobiles. We offer an affordable web design service creating a mobile, tablet and desktop compatible presence for your business online.
Affordable Mobile ready websites
We can create a simple website to give your customers a place online to see your business, product or services and contact form to get in touch.
If you're thinking of something a little bigger we can build you a custom website with everything you need. We can add a newsletter signup and integrate Mailchimp email marketing .
We can create an affordable professional website very quickly and for less than you might think!
We can help get your website to page 1 of Google search terms for important keywords related to your products and services.
Make the most of your customer email lists with one of our targeted email marketing campaigns. Improve sales today with email marketing.
Looking for a quick logo, letterhead or custom graphics? We provide a wide range of graphic design services. Affordable and fast.